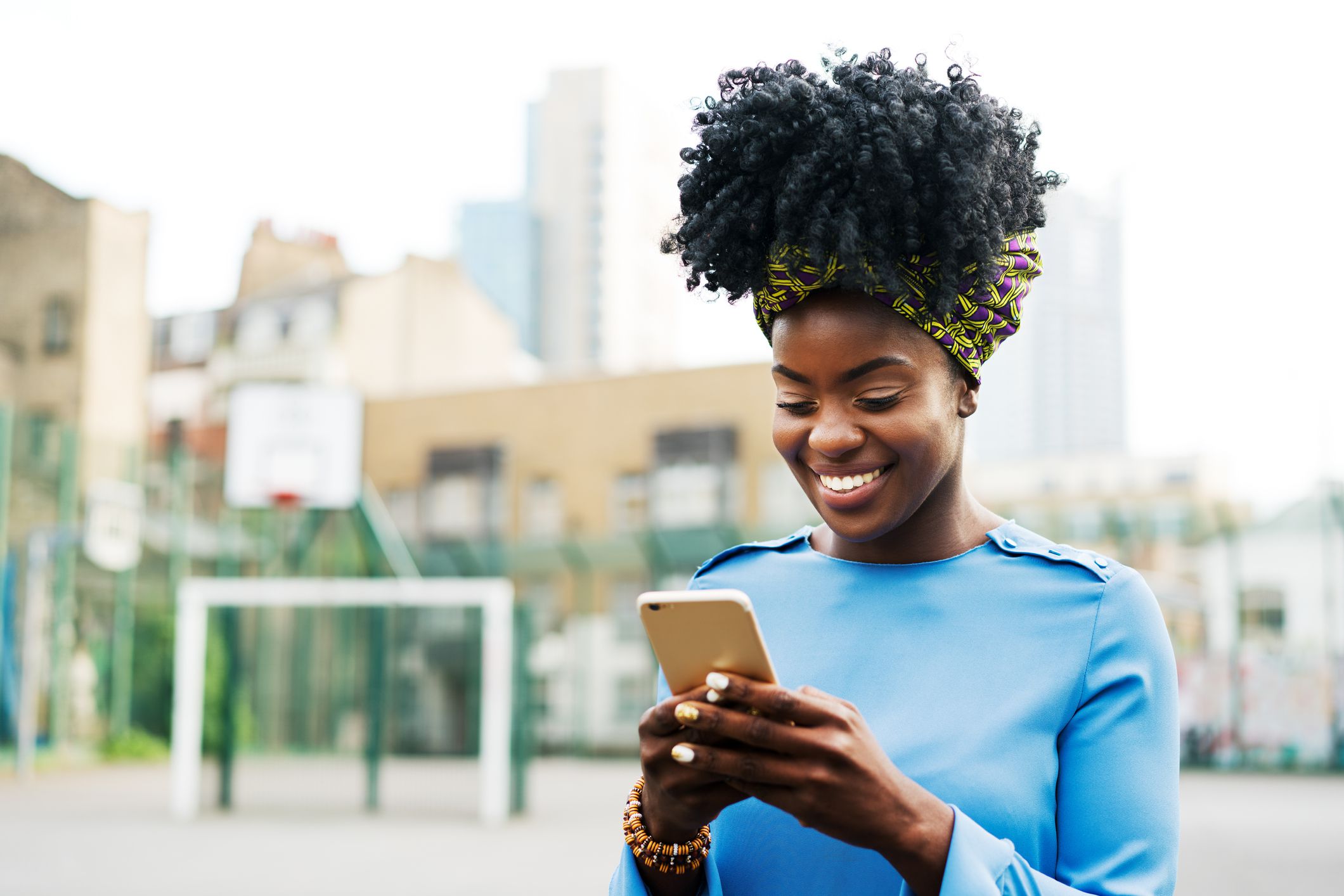 About Us.
Established in 2012, Mobitech Technologies is a leading provider of value added services and interactive communication services such as Bulk SMS, Short Codes and USSD services. We recognize the importance of maintaining a relationship with the consumers, and offer a medium through which companies can maintain an interactive relationship with them.
We continue to provide tailor made mobile technology products to clients across Kenya and beyond. Through continuous innovation our products have evolved to be interactive, secure and affordable.
Mobitech Technologies Limited is a duly registered local company in Kenya. We are located at Commercial Centre, Ring Road, Westlands.
Our Mission
Our mission is to facilitate interactive communication through offering a variety of powerful multi-channel communication and API tools. We offer the best and most cutting-edge services to ensure that our customer needs are met.
Our Vision
To be a leading mobile solution provide in the East & Central Africa region. We seek to be an innovative, honest and dependable company that contributes to the success of each of our customers.