Mobile Technology Solutions
Mobitech Technologies is a leading Value Added Services provider that offers interactive communication services such as Bulk SMS, Short Code, and USSD Codes.
We are the cheapest provider of Bulk SMS in Kenya with a flat rate of 0.35 KES per unit across All Networks . Get FREE 500 SMS on Sign Up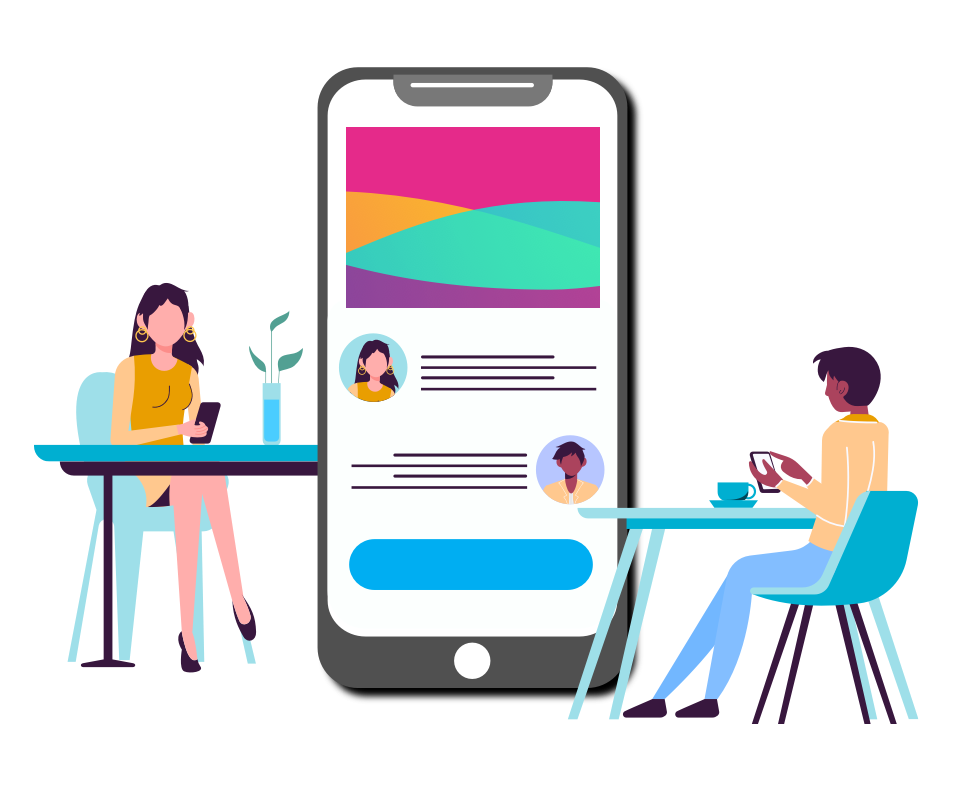 Our Products
We have consistently over time developed innovative products that suit you needs as shown below.
Why Choose Us
24/7 Support
In case of any queries or feedback you can talk to us any time of day, via email of online chat.
Lowest Pricing
Mobitech Products are priced way below the competition. With our Bulk SMS service starting at only 0.35 KES
Seamless Integration
We have made it easy for developers to integrate their applications with our products' API
Reliability
With an up time of more than 99.9%, in addition to robust back up implementation, we offer reiable services 24/7
API built for developers
Integrate seamlessly with Mobitech products using our simple API. Our API has been highly abstracted to reduce complexity while ensuring top level security and availabiity
Satisfaction rate from our customers.
customer ratings out of 5.00!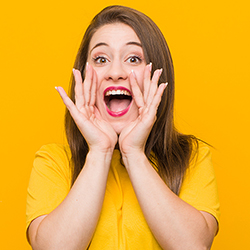 "Mobitech Technologies provided a robust bulk SMS solution for our school management system at a very friendly rate. I highly recommend them. "
James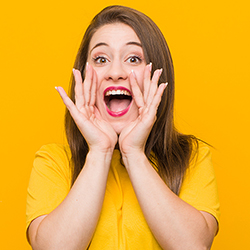 "Mobitech Technologies are the go to guys when looking for M-Pesa integration service. Diligent and always ready to help. "
Angela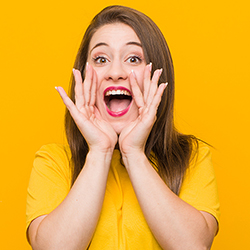 "Look no further when in need of USSD applications as well as Bulk SMS, Mobitech has a dedicated and friendly customer support that will sort you out."
Steve